| | |
| --- | --- |
| Posted on October 16, 2018 at 11:05 PM | |
Sucess Series: Meet Mary!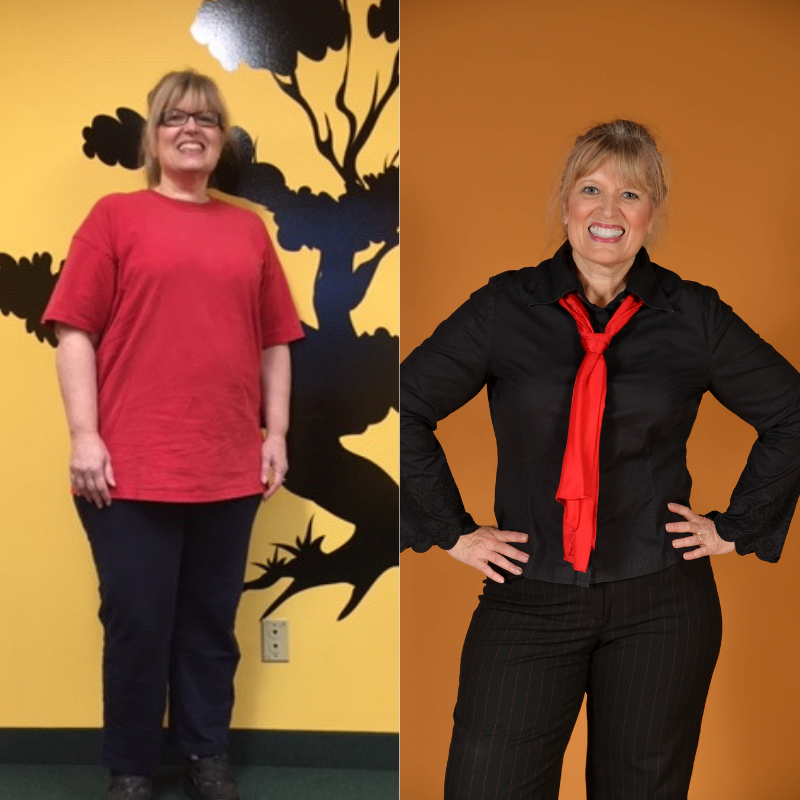 How have you benefited from the Baobab Village experience?
For years, I've struggled maintaining a healthy weight. Baobab has provided me with a challenging workout four times a week along with nutrition coaching. Together, it's been a winning formula. I'm losing weight slowly, but I'm keeping it off!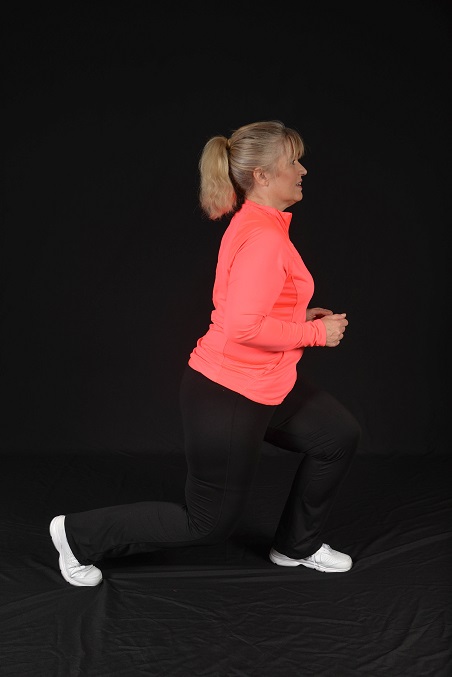 What is your favorite part about Baobab Village?
Being an example for my clients. At the same time, I was providing care for a dear mother-in-law and struggling to get past an emotional barrier that was preventing me from getting my book published. Thanks to my wellness journey thus far with Baobab, I am not only physically healthier, I am less stressed (even having lost my mother-in-law a few months ago). I continue striving to grow my business and my book, https://www.amazon.com/Right-Passage-Surviving-Battling-Bullies/dp/1640850821/ref=sr_1_1?ie=UTF8&qid=1539797563&sr=8-1&keywords=Right+of+Passage%3A+Surviving+Shame+and+Battling+Bullies+of+All+Ages&dpID=51c8R3-FuLL&preST=_SY291_BO1,204,203,200_QL40_&dpSrc=srch" target="_blank">Right of Passage: Surviving Shame and Battling Bullies of All Ages, was published on October 1. I am not certain I could have finished my book without the physical, mental and emotional encouragement from my Baobab family.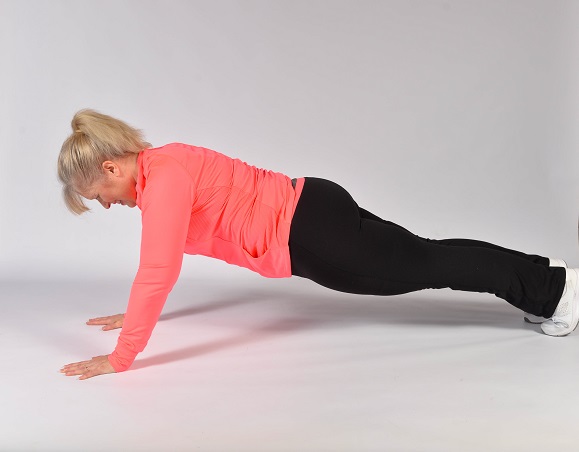 Why should people join Baobab Village Wellness Group?
Pia Fitzgerald makes fitness fun! Pia is also an awesome coach. She encourages us which causes us to encourage each other. There is no competition, no body shaming, no whining. We are all there to get stronger and ultimately be the best version of ourselves. And thanks to the atmosphere Pia and Craig have created, that's a very achievable goal!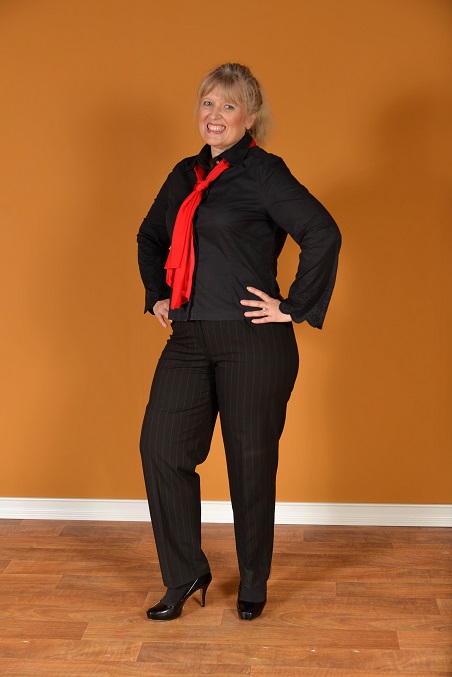 Additional Comments
Starting a wellness transformation takes courage. I encourage anyone who's let excuses defeat your past wellness efforts, to get a new internal MP3 player. If I can do this, you can do this. It's one day at a time. You just have to start flexing that courage muscle and take the first step, because you deserve it!
Categories: Fitness, Nutrition