| | |
| --- | --- |
| Posted on August 26, 2018 at 10:50 PM | |
Has Your Current Lifestyle Expired?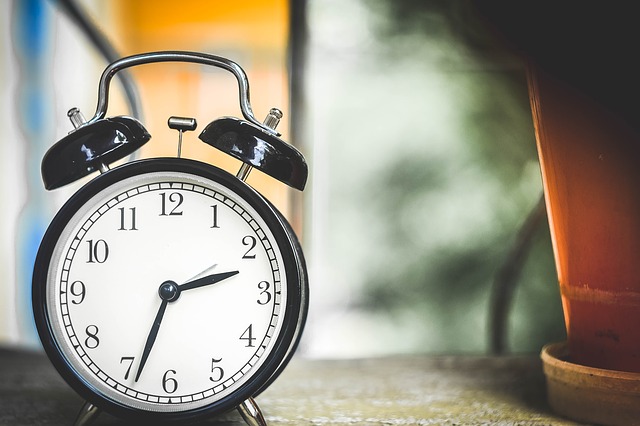 Many things have an expiration date worthy to be noticed such as milk, eggs, meat, and medicine. 
Some products have suggested expiration dates to protect from lawsuits; however, the true date is often later. 
No matter what the actual expiration date, it is inevitable that at some point, the products usefulness will expire and have to be purged.
When it comes to feeling good and living healthy inside and out, many people act like there is no expiration date to living OPPOSITE of this state. Many walk out the lie that it is okay to be unhealthy, it is okay to NOT feel good about self or to CELEBRATE self, and that it is okay to put others before self even when it comes to personal wellness.
If you are living fearful of what it means to exercise consistent healthy habits or fearful of what you may have to give up to do so, then hear this:
Times Up!
This MINDSET and way of living has EXPIRED!
Stop telling yourself you have tomorrow when you really don't know if you do.
It is time for a mindset shift and time to activate all of what it takes to live the life of abundance you DESERVE.
This way of living has a long shelf life--NO EXPIRATION DATE—and is waiting for you to walk fully in it.

Categories: Fitness, Emotional and Mental Wellness, Nutrition