Latest in Total Wellness Ideas from Baobab Village Wellness Group
Don't miss your FREE copy the bi-weekly
Baobab Village Wellness Group believes in continually sharing information to help people live well along with the services we provide. 
This is Pia BEFORE stress-free living.

This is Pia living a lifestyle of wellness (which does not have room for stress)!
Do you want to know what it takes to get out of the bondage of stress-filled living? Contact us today at 614-306-0532 or by emailing us at [email protected]
Try this for Fun--- Holiday Fitness Challenge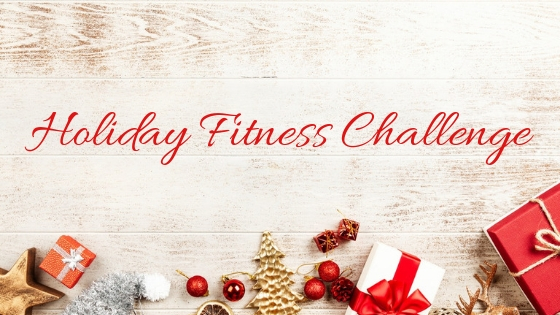 One of the best things you can do this week and throughout the holiday season is to EXERCISE, especially when you don't feel like it.
Let's fa...
Read Full Post »
Sucess Series: Meet Mary!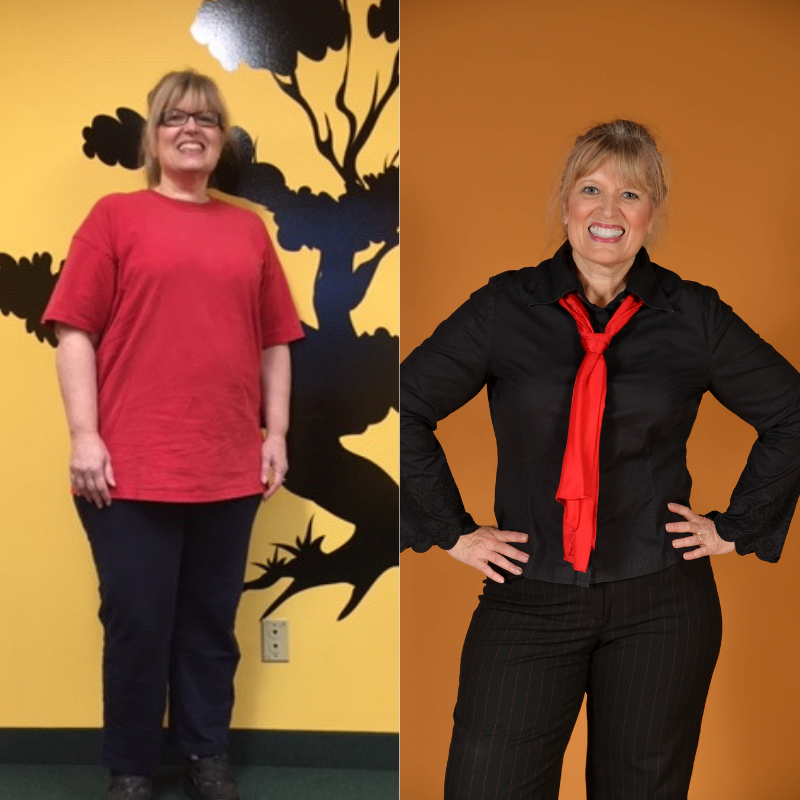 How have you benefited from the Baobab Village experience?
For years, I've struggled maintaining a healthy weight. Baobab has provided me with a challenging workout four times a week along with nutrition coaching. Toget...
Read Full Post »
What Does Courage Mean to You?
How were you courageous last week?
Read Full Post »
Seven Weeks of COURAGE Wellness Challenge: Make COURAGE Count!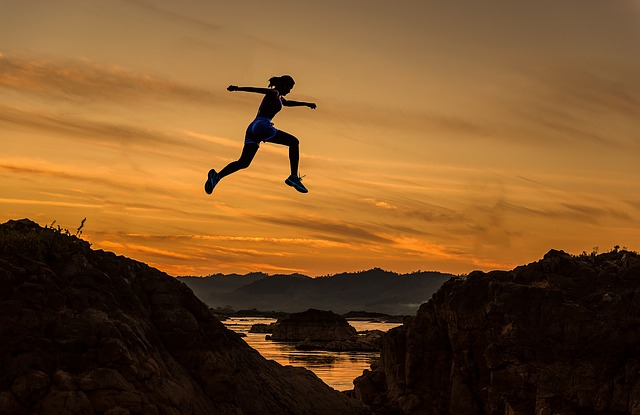 Why An Act of Courage Challenge for Wellness? Great question!
Read Full Post »
Has Your Current Lifestyle Expired?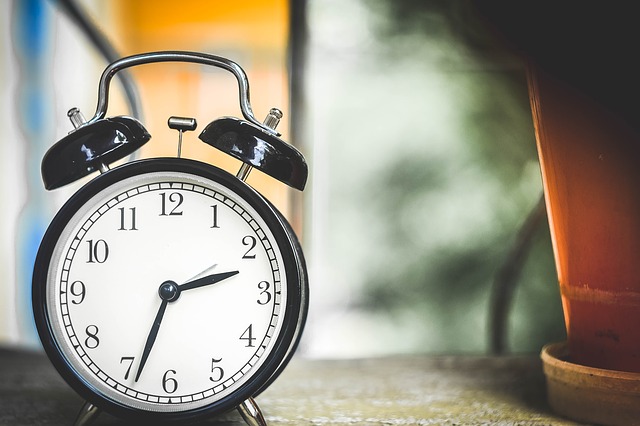 Many things have an expiration date worthy to be noticed such as milk, eggs, meat, and medicine. 
Some products have suggested expiration dates to protect from lawsu...
Read Full Post »
The Road to Wellness: Which Direction Are You Going?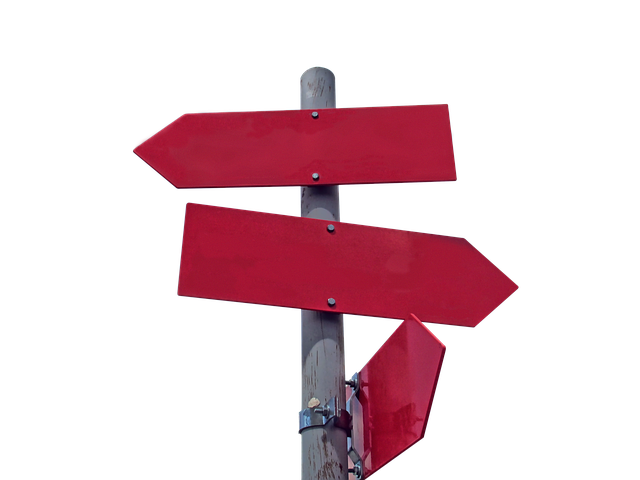 This is the month of transition and a great time to reflect to see which way to go. Take this brief wellness assessment to help you move down the road to wellness.
Read Full Post »
Back to School Season Causing You Stress?
From preschool to graduate school, students around the world are getting ready to go back to school. Transitioning from laid back summer days to the hustle and bustle of back to school season brings jammed packed schedules and added stress. While the stress of juggling different schedules, packing lunches, doing homework, meetings, and extracurricular activities can't be completely avoided it can...
Read Full Post »
Congratulations Coach Ayeshia!
Baobab Village is excited to announce that Ayeshia Pompey will join our team as a Wellness Coach!
Coach Ayeshia is now a certified ACE Health Coach which will allow her to work with clients interested in making healthy lifestyle changes.Special opportunities to work with Coach Ayeshia will announced soon.
Read Full Post »
5 Tips to Having a Guilt Free Vacation
It happens all the time. You come back from vacation feeling guilty about the food choices you made, wishing you had made better decisions.
Well, get ready to release the guilt! We're giving you 5 tips to help you stay on track with healthy eating while away from home.
1) PLAN. Take some time to think about what your meals will...
Read Full Post »
Eat This, Not That! Tips for Creating Healthy Summer Salads.
As the weather heats up your appetite might change and you may start craving lighter, less dense food options. Many will look to salads as a healthy option but not all salads are created equal.Don't get caught eating salads loaded with extra sugar and fat taking you further away from your nutrition goals.
Read Full Post »